What we can do
Our services
All our services are available for you!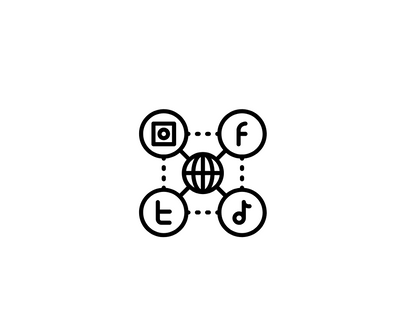 Social Media Management
Our social media management service allows marketing agencies to maximize their online reach and visibility through targeted campaigns.
SEO Optimization
SEO optimization services for marketing agencies increase visibility in organic search engine rankings, attract targeted website visitors, and generate leads.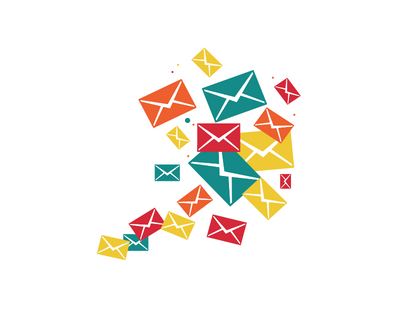 Email Marketing
Our email marketing service allows you to reach more customers with personalized messages and track the results of campaigns.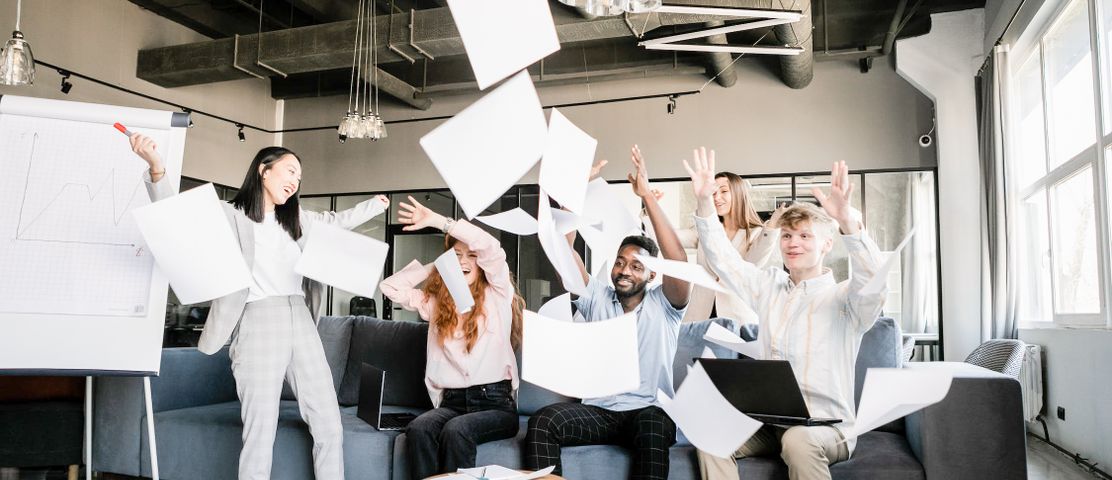 About Us
Welcome
At SBC (Small Business Consulting), we are driven by a single goal: to empower and support small and local businesses in their growth journey. We understand that small businesses are the backbone of every economy, but they often lack the critical skills and resources to thrive like larger companies. We recognized this gap and established SBC to bridge it.
Our mission is to provide small businesses with access to top-tier expertise in every aspect of their operations. From strategic planning to marketing, our team of seasoned professionals is dedicated to helping small businesses unlock their full potential. We believe that every business deserves the opportunity to flourish, and we are committed to making it a reality.
With our tailored consulting services, we help small businesses overcome challenges, seize opportunities, and expand their reach. Our marketing expertise enables businesses to attract new clients and increase their sales. At SBC, we are passionate about helping small businesses grow and thrive in today's competitive market.
Join us on this journey, and let's unlock the full potential of your business together.